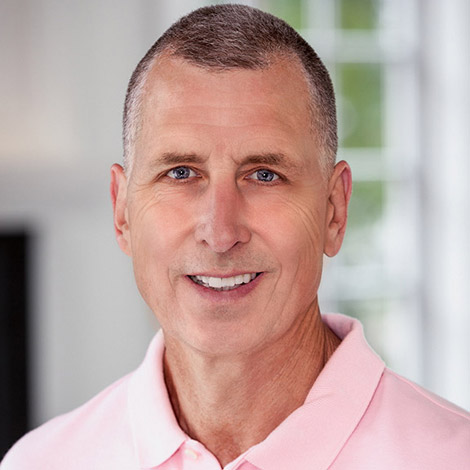 Douglas Horn
VP of Operations
For nearly 20 years, Douglas Horn has been an indispensable member of the Hemingway team, ensuring quality control, safety, adherence to schedules and professionalism. "He is extremely detail-oriented and meticulous in his follow-up," says Peter Sciarretta of his brother-in-law. He adds, "Our team won't leave the job site until it's immaculate."
Prior to joining Hemingway, Horn served as the National Sales Manager for Consumer Products at Olin Corporation. He graduated from Alfred University with a Bachelor of Business Administration (BBA) and Marketing/Marketing Management degree.
A father of three, Horn is heavily involved in the community, coaching baseball and basketball for the past 17 years and teaching neighborhood kids how to play sports with self-confidence.
"He makes things happen," says Sciarretta.