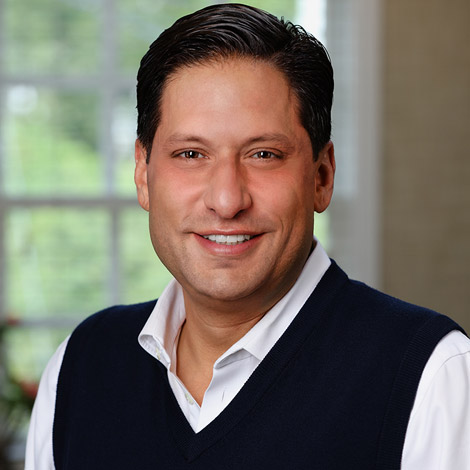 Peter Sciarretta
Chief Executive Officer
For the past 27 years, Peter — son of Founder and President Sal Sciarretta — has grown Hemingway in Greenwich, Connecticut into an award-winning, high-end residential construction company, overseeing and managing the plan, design, and development of residential homes in Fairfield, Westchester, and Palm Beach counties.
A resident of Stamford, Peter has been a standing member of the Home Builders Association of Connecticut for over 25 years. Since 2013, he's been a commissioner and then chairperson of Stamford's Urban Redevelopment Commission, serving on the budget and development committees. He volunteers on the Access 4 All Committee, the American Disability Act compliance group. From 2006-2010, he served on the Board of Directors for the Darien/Stamford chapter of the American Red Cross, receiving special recognition for his generosity.
Peter graduated Magna Cum Laude from Babson College in Wellesley, Massachusetts, with a triple major in economics, marketing, and entrepreneurship.
In his own words: "We don't leave until it's done. End of story. The buck stops with me."